Restore Point / Bod Obnovy
Thanks to director Robert Hloz & producer Jan Kallista from Film Koletiv Prague production for the incredible trust they put in me for the last part of their long journey. In 2022, I was given the chance to make my dream come true – to compose the music for a really big feature film "Restore Point / Bod Obnovy" and to be part of the talented team that made it happen. I was also asked to recompose the famous Ode to Joy exclusively for this teaser, which I really enjoyed. The film will be released in autumn 2023!
TEASER
TRAILER
The soundtrack of this film is a hybrid score. This means that the instrumentation consists of many different kinds of synthesizers, samples of real and rare instruments and a live orchestra. We recorded the live parts in a large recording studio in Prague, Czech Republic.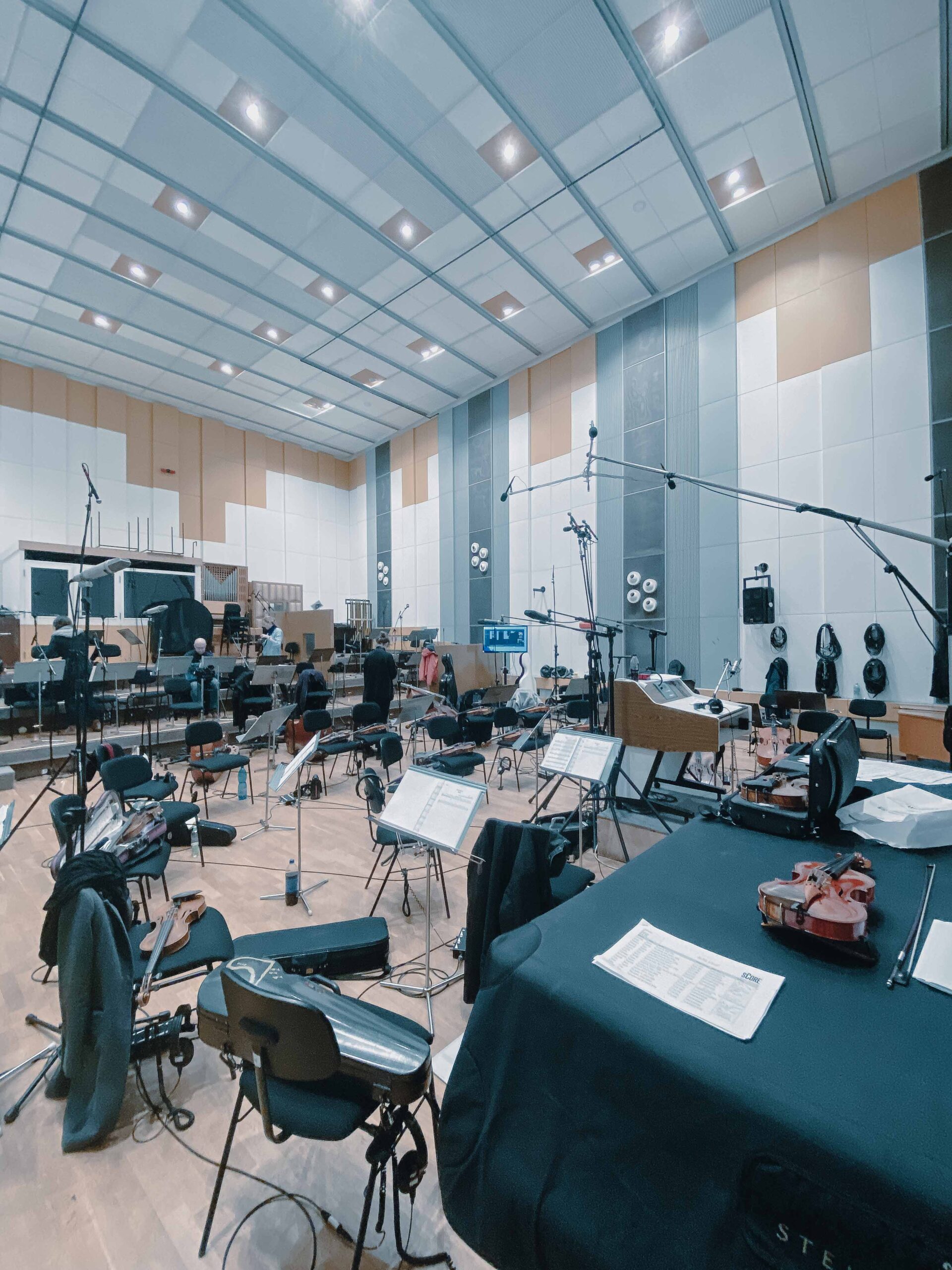 We had talented players from various Prague ensembles. The string section consists of eight first violins, six second violins, six violas, six cellos and four contrabasses.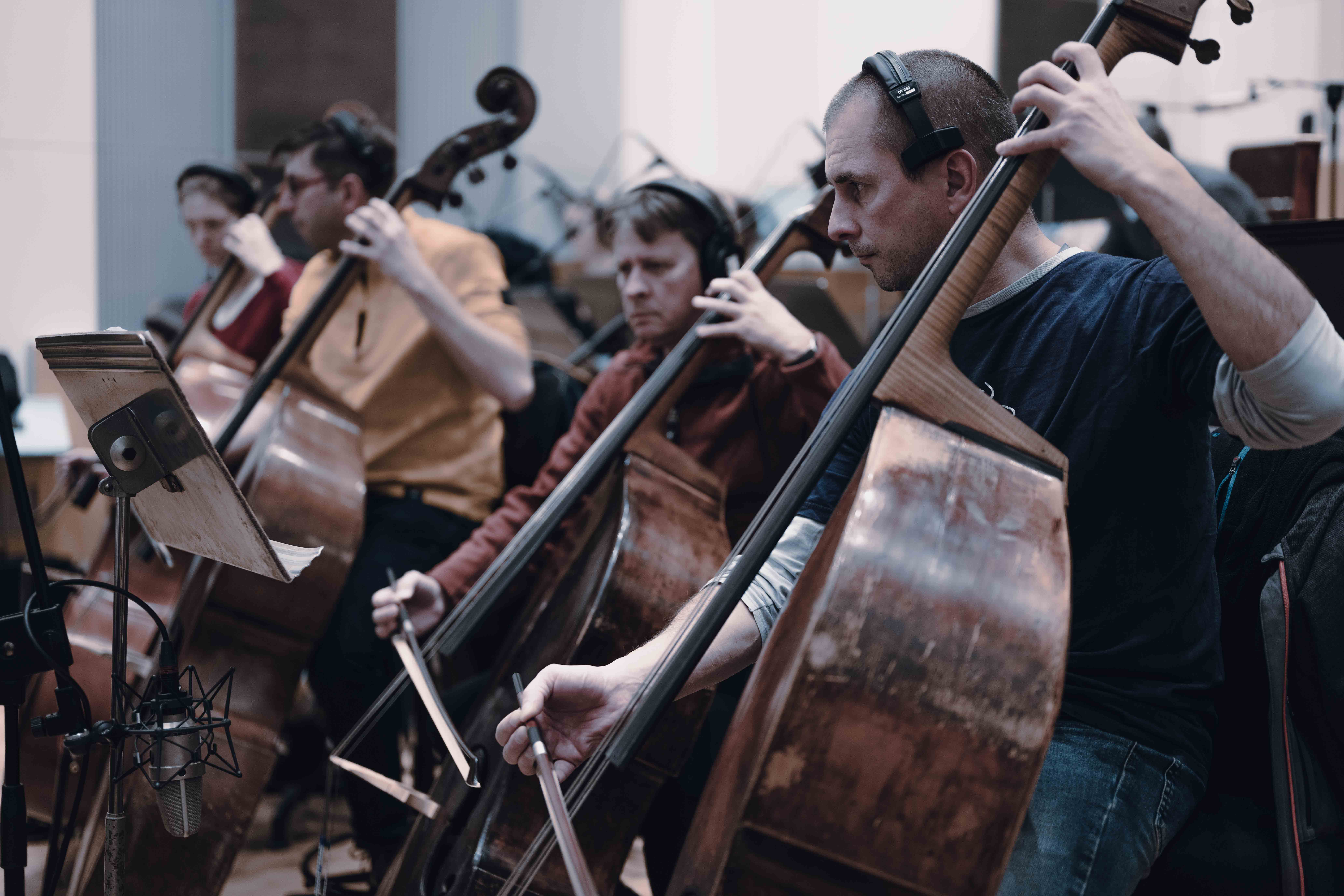 Among the flutes we had the alto flute and the rare bass flute, which played deep, dark and sorrow melodies. Film director Robert enjoyed the music's atmosphere in real time.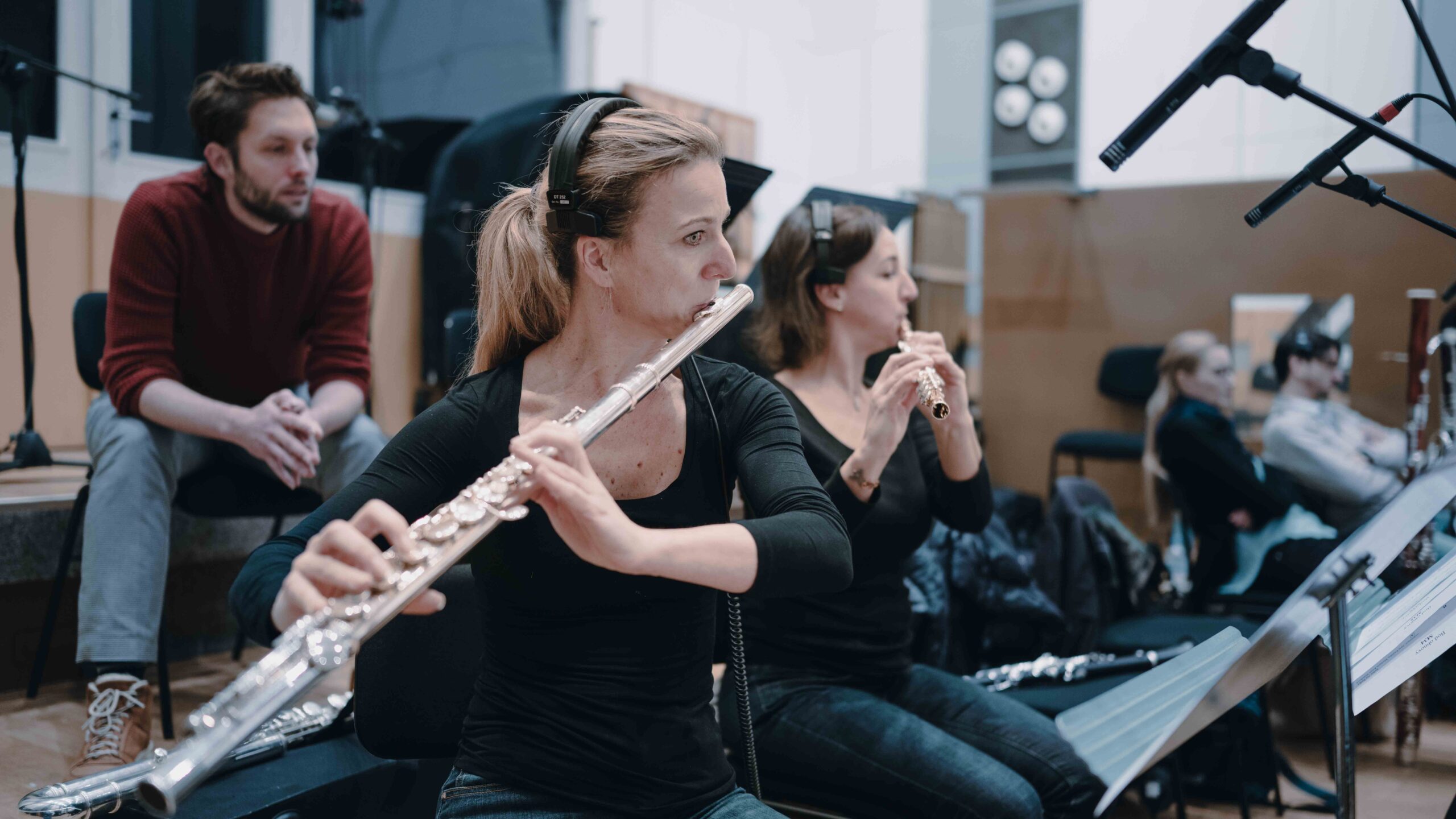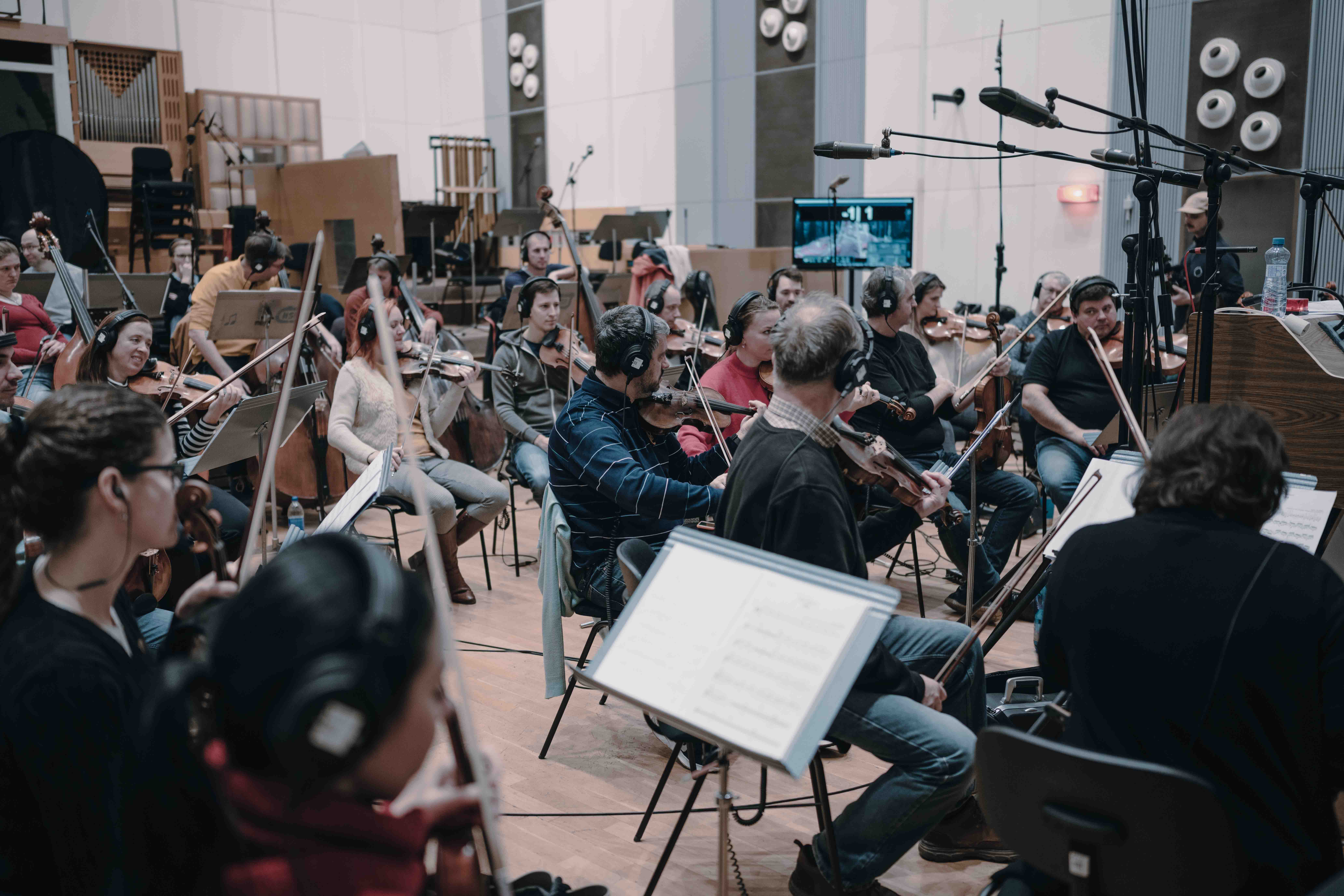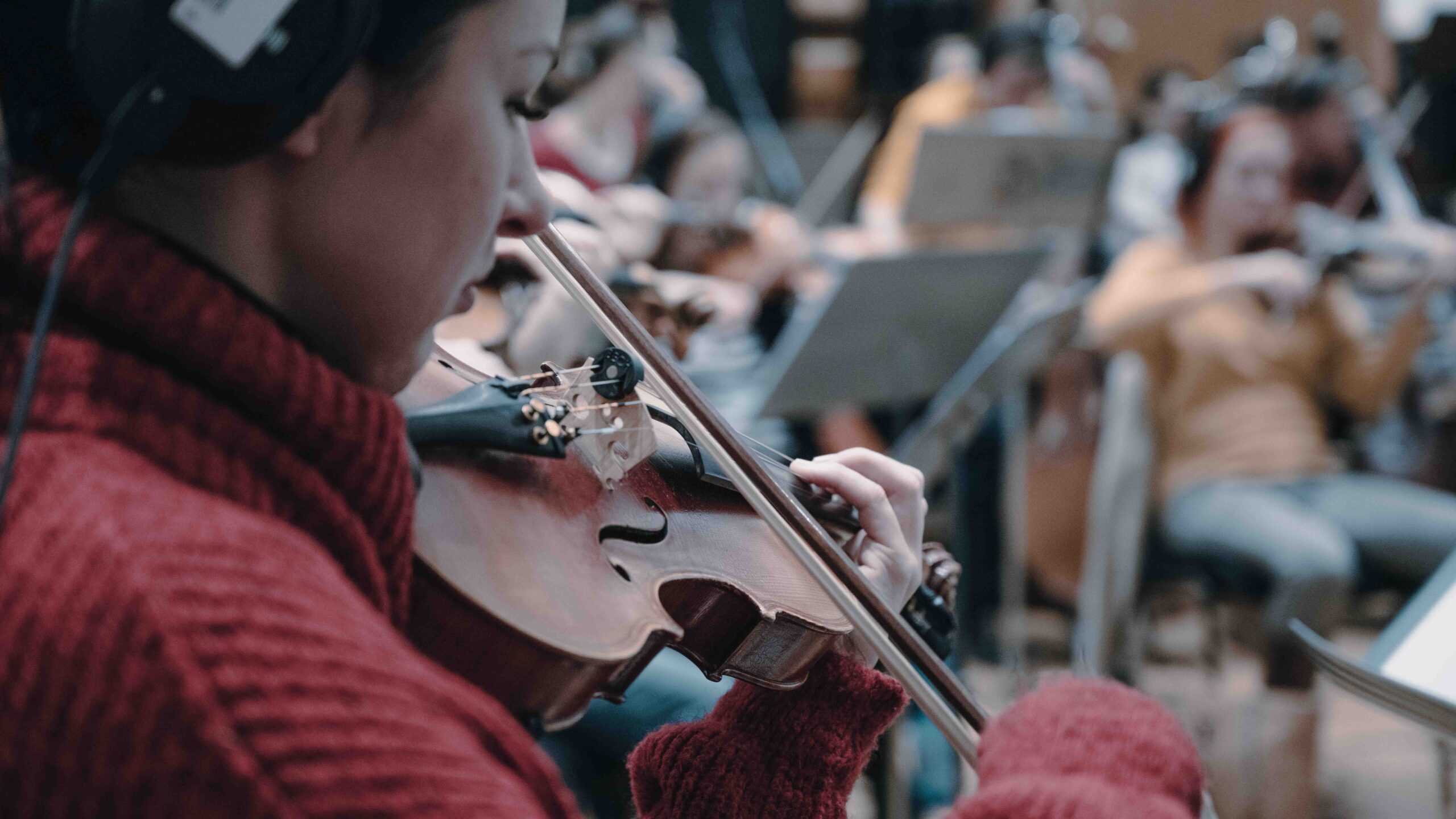 During the breaks we had discussions with the conductor about interpretation of the score.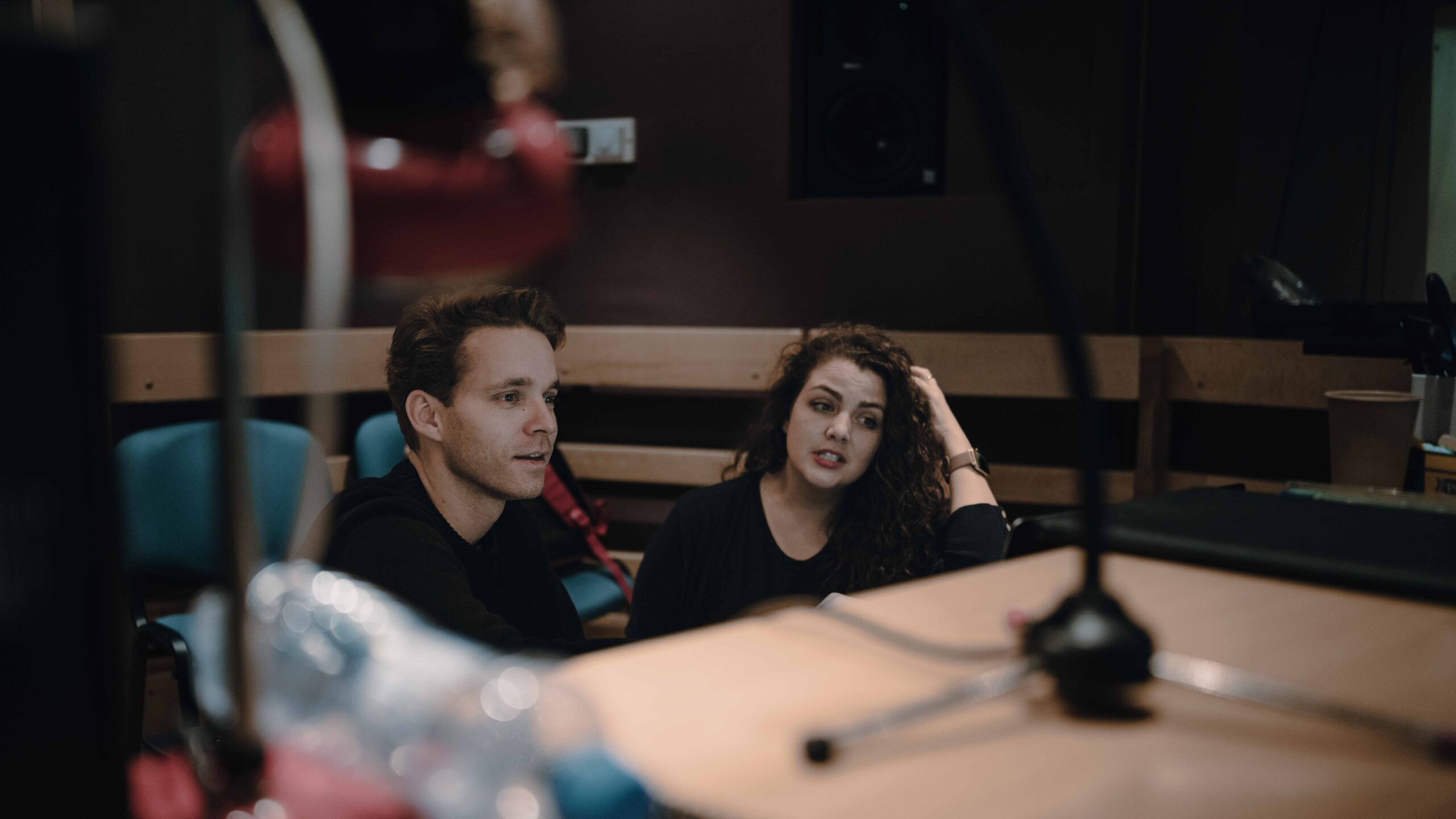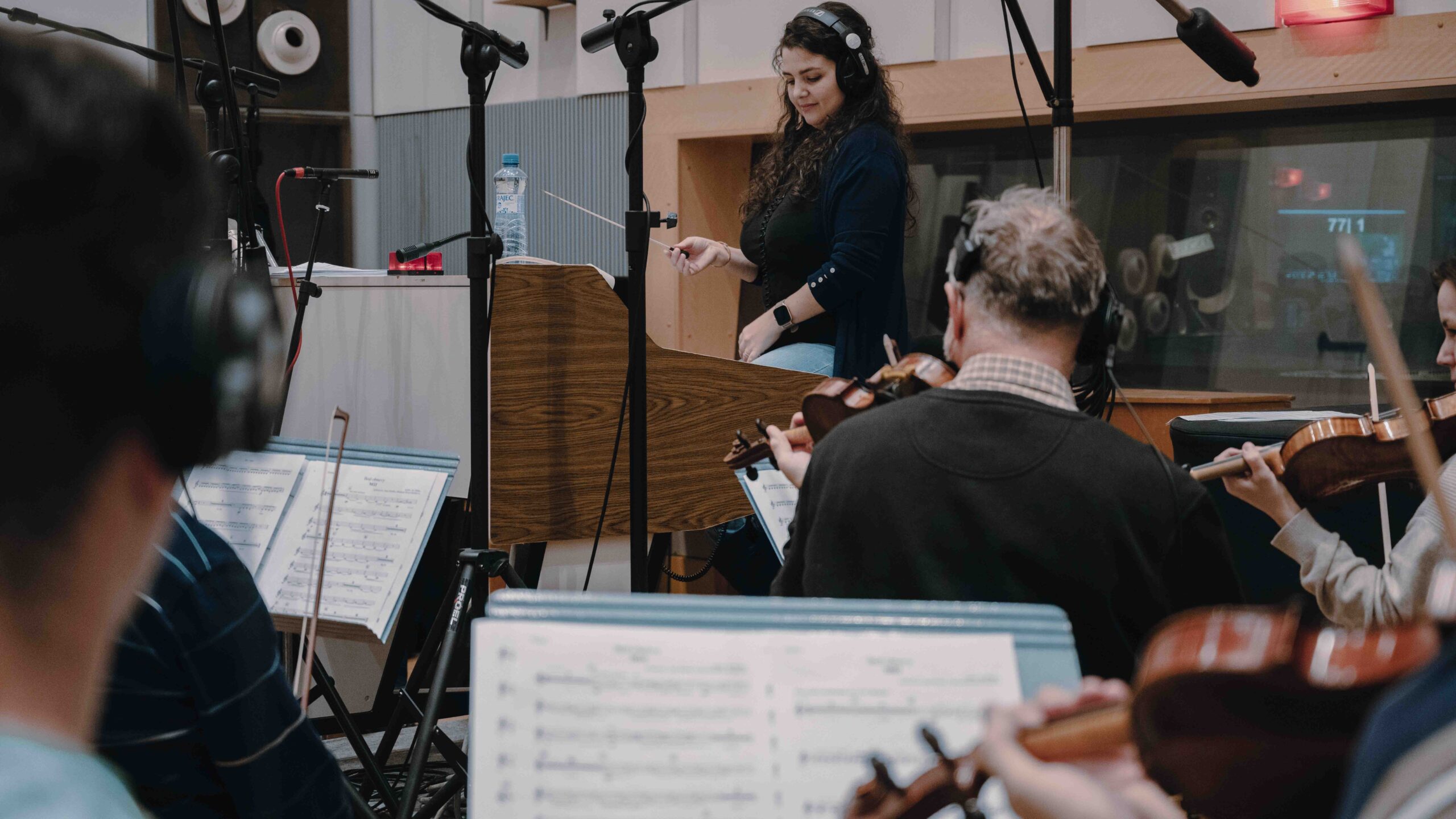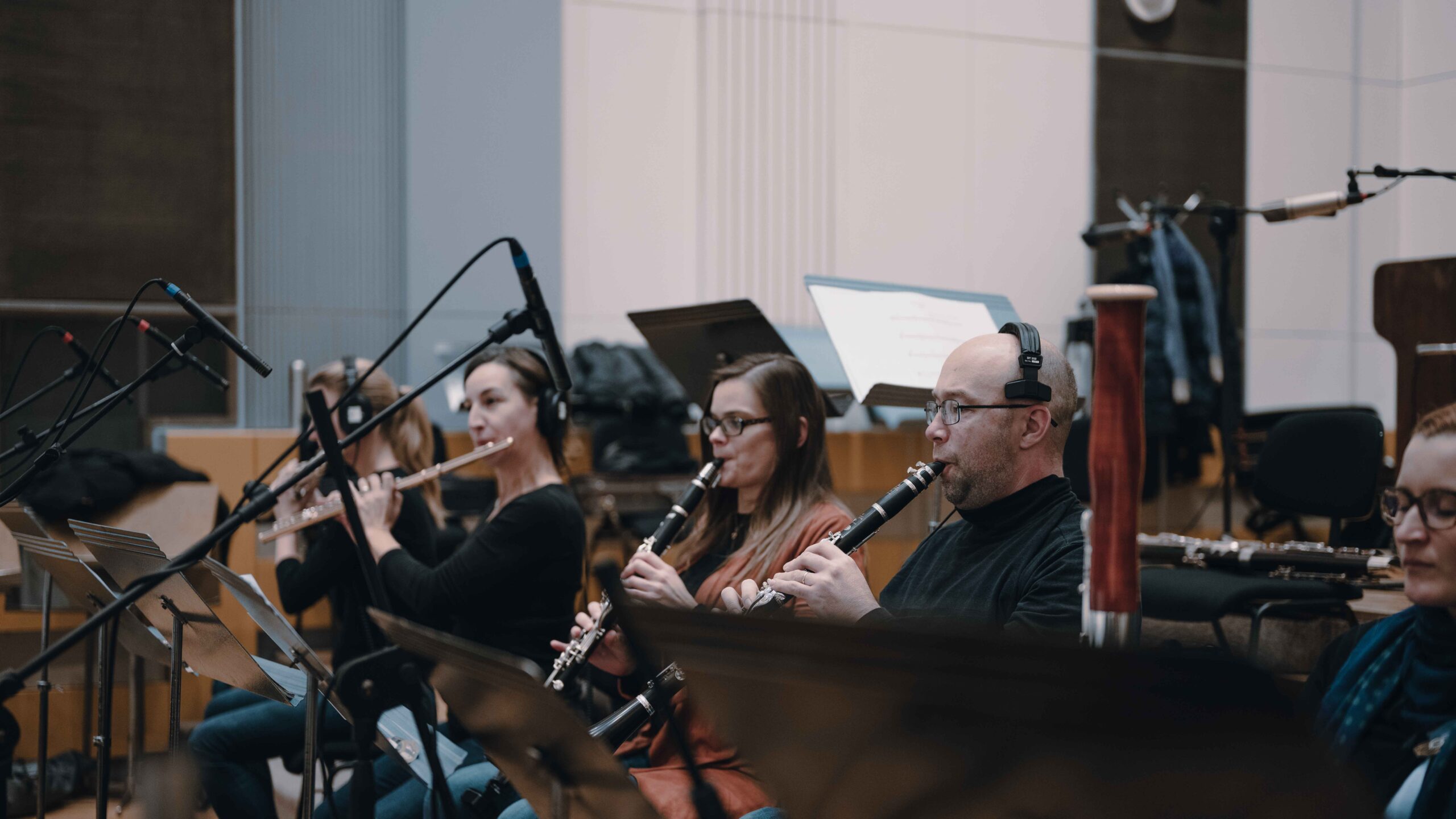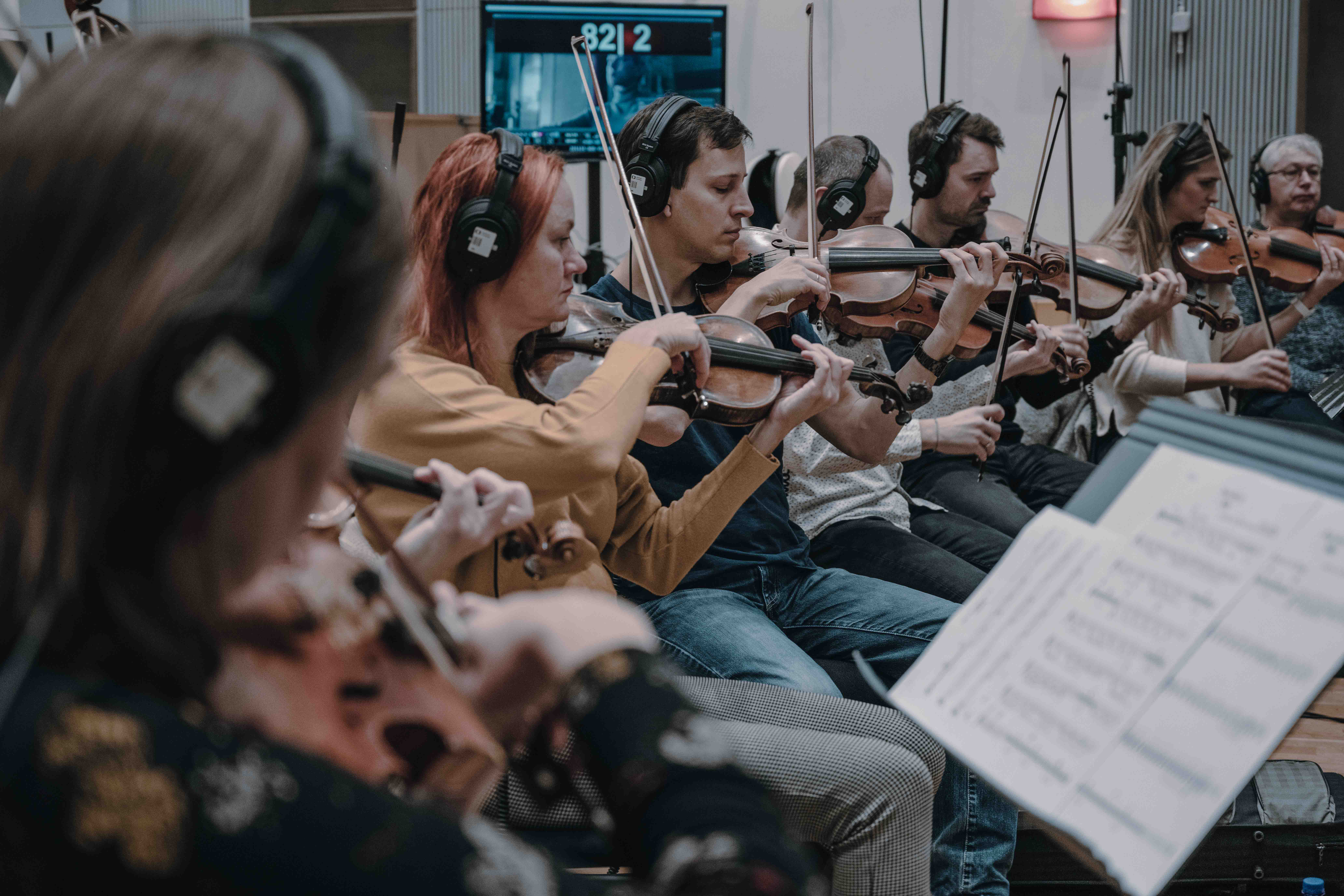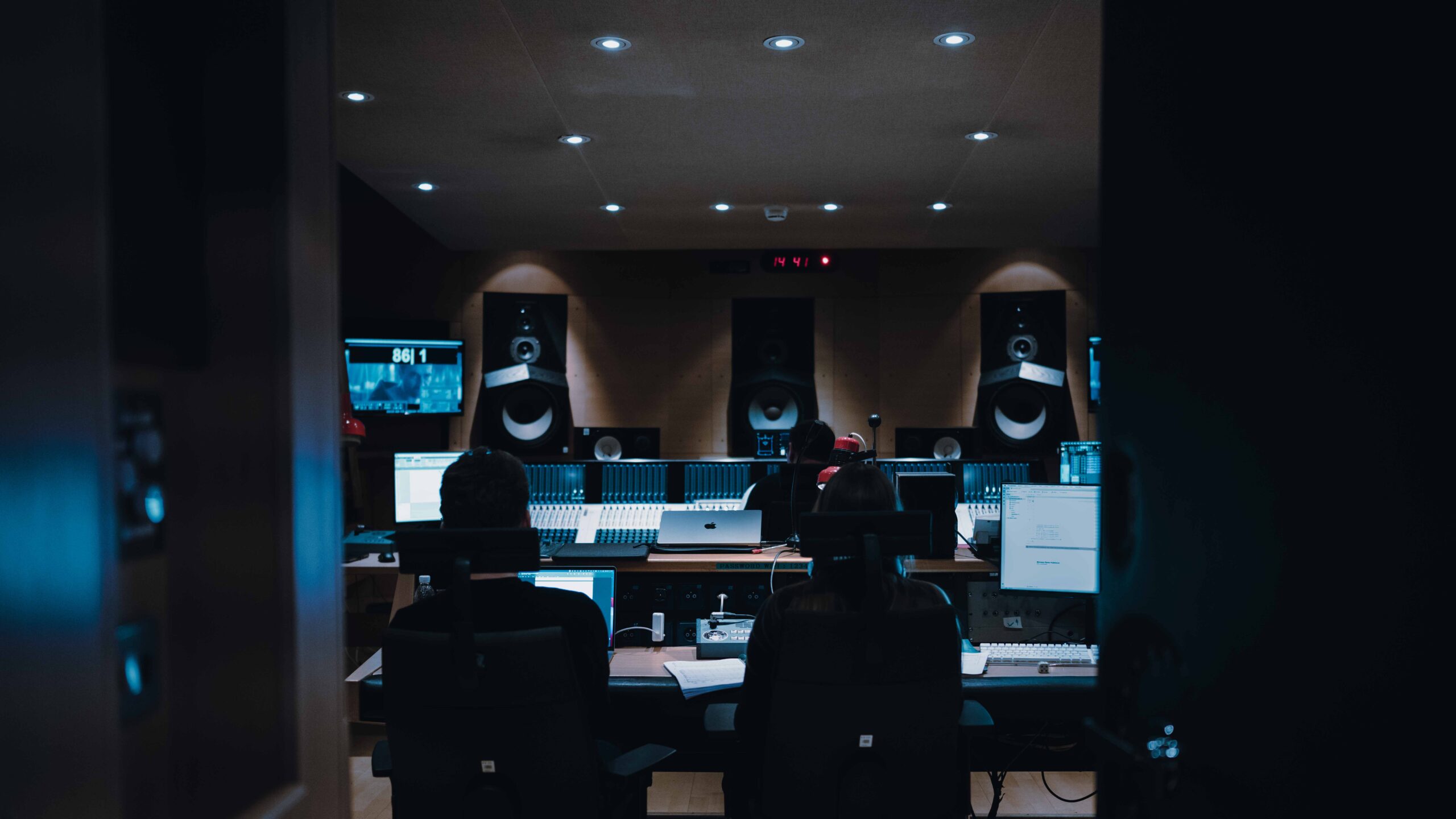 Captured moment from the studio with film producer Jan Kallista in the dark background.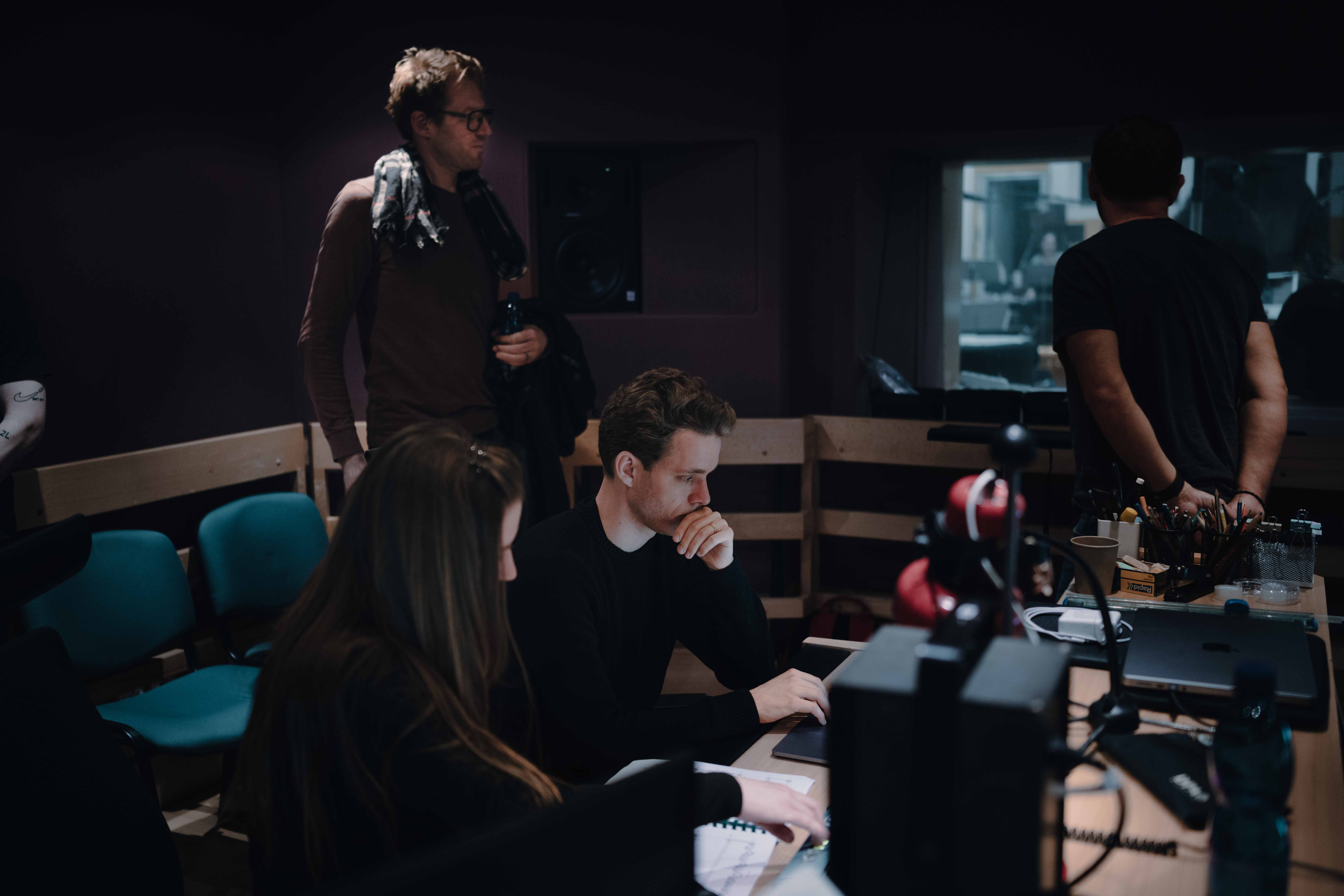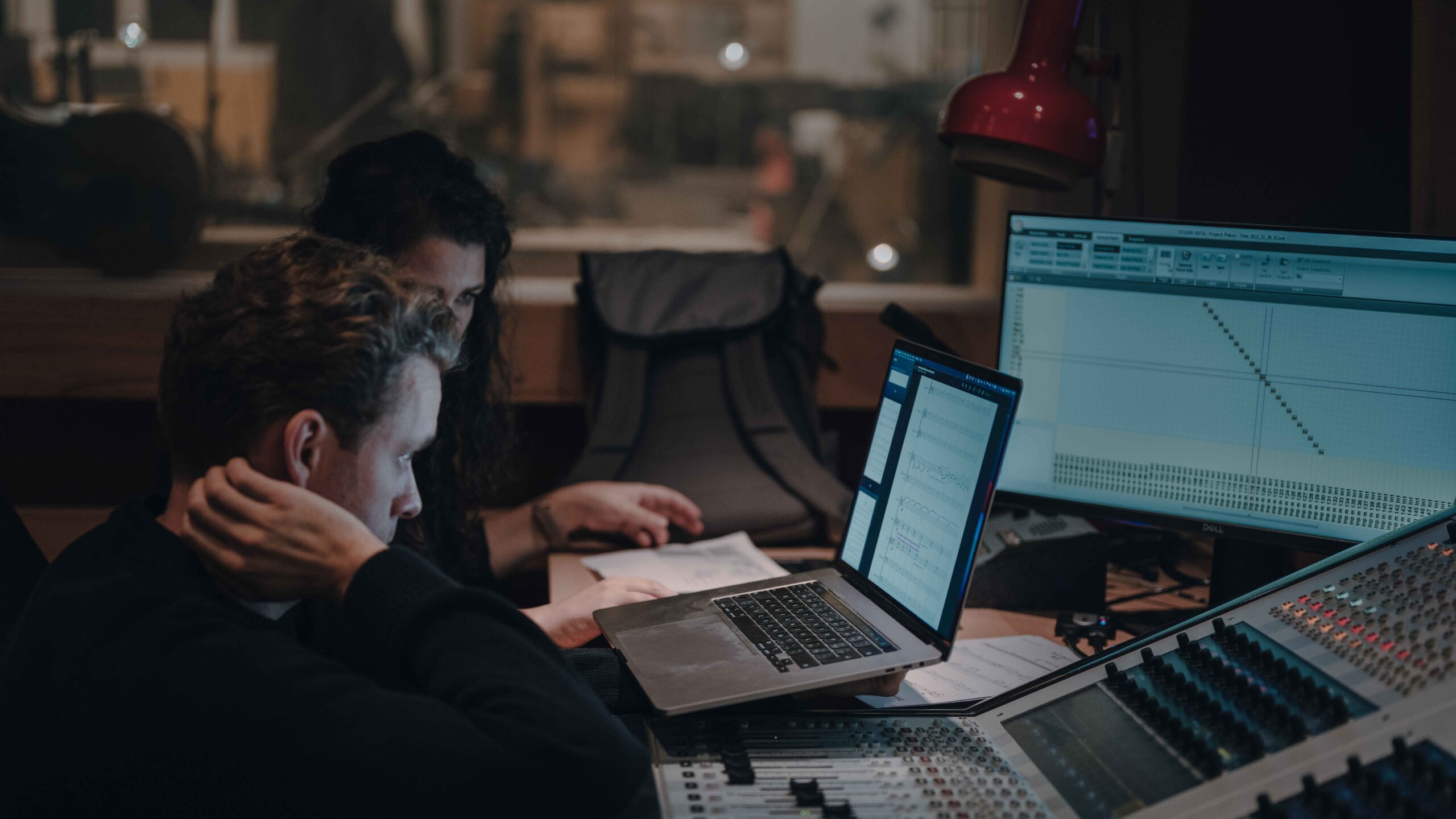 The bassoons played an important role in the score.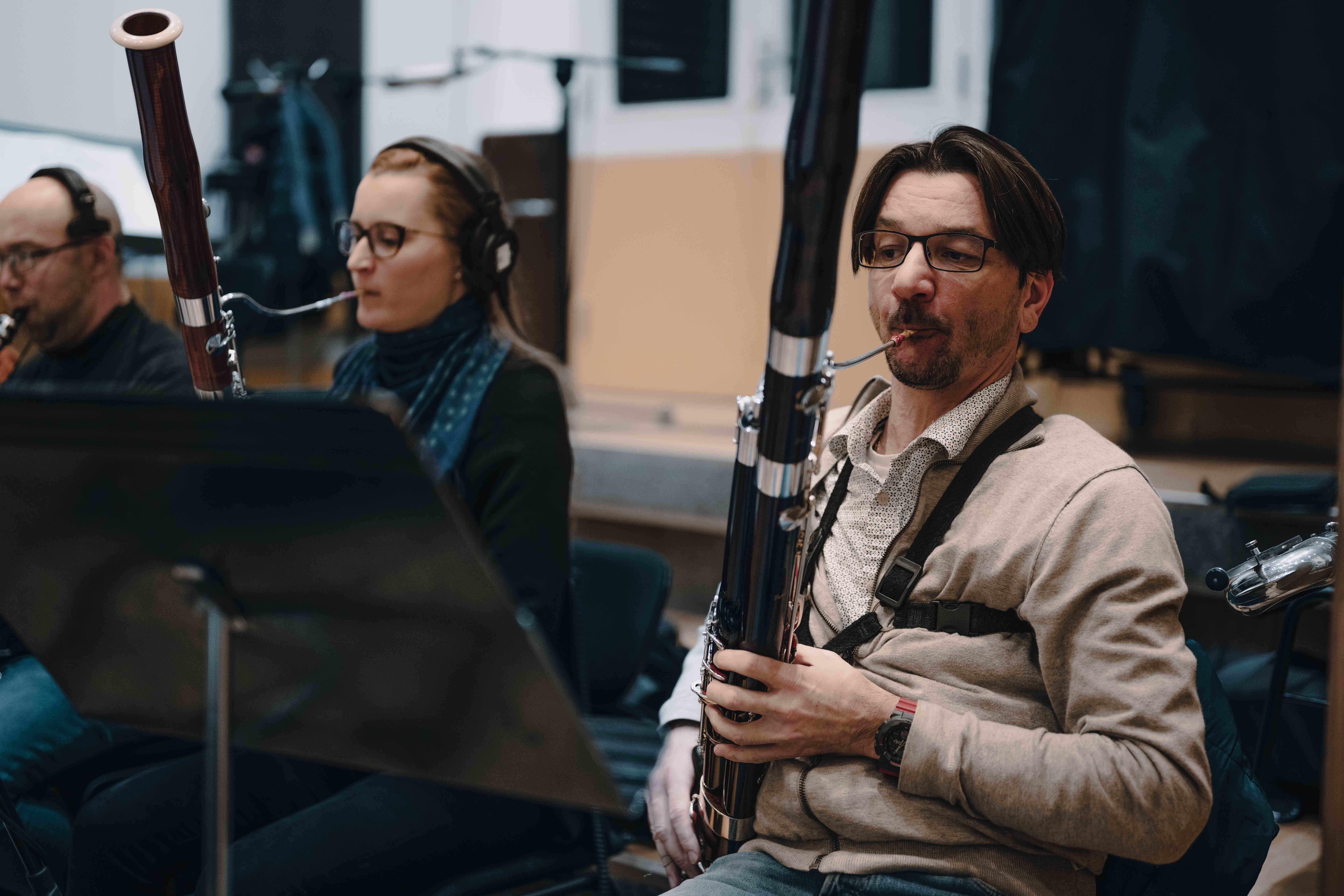 I have also chosen the contrabassoon for very deep-sounding parts of the melodies or for powerful rhythmic accents. The contrabassoon is a very low-pitched woodwind instrument that plays in the same sub-bass register as the tuba, contrabass or contrabass clarinet.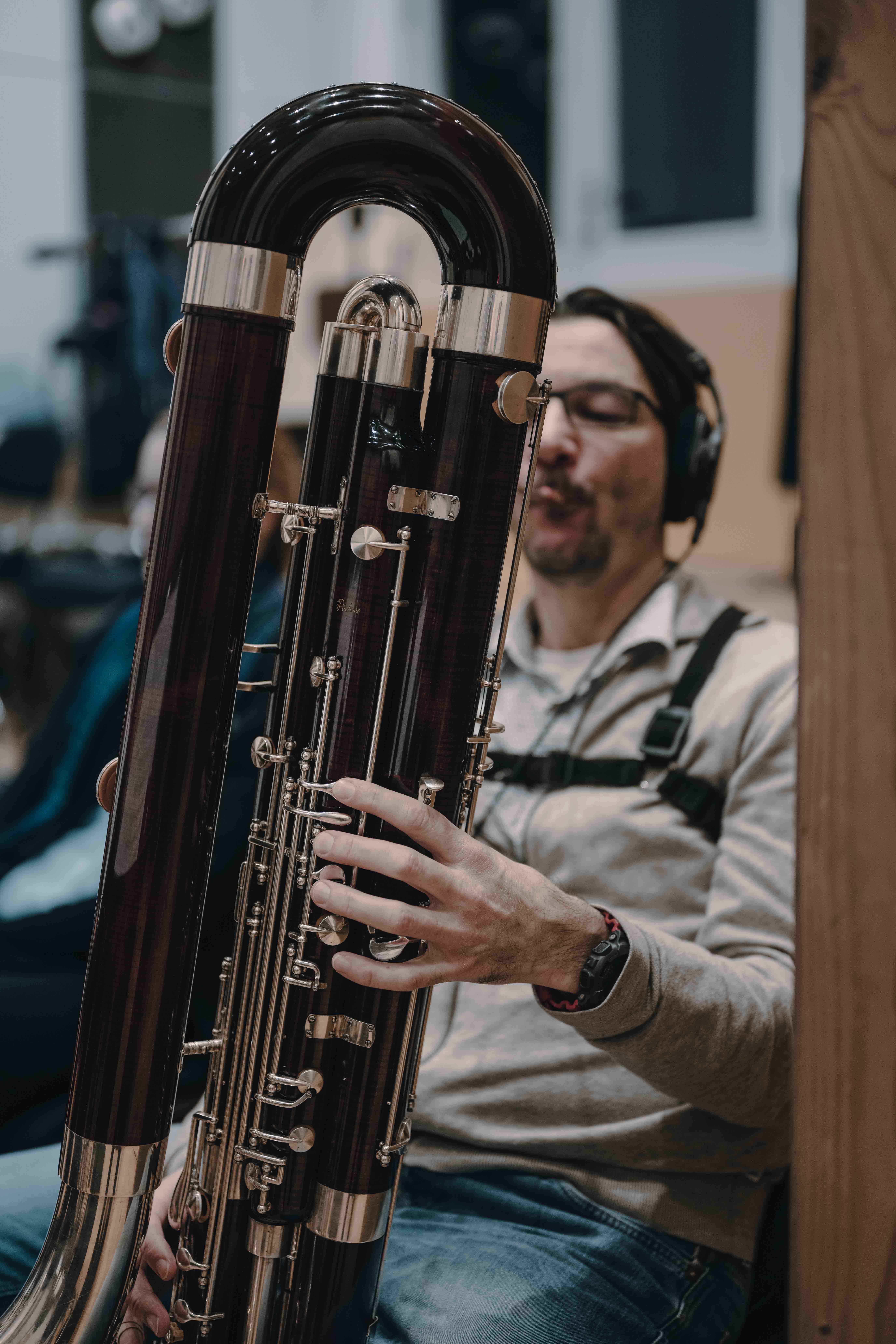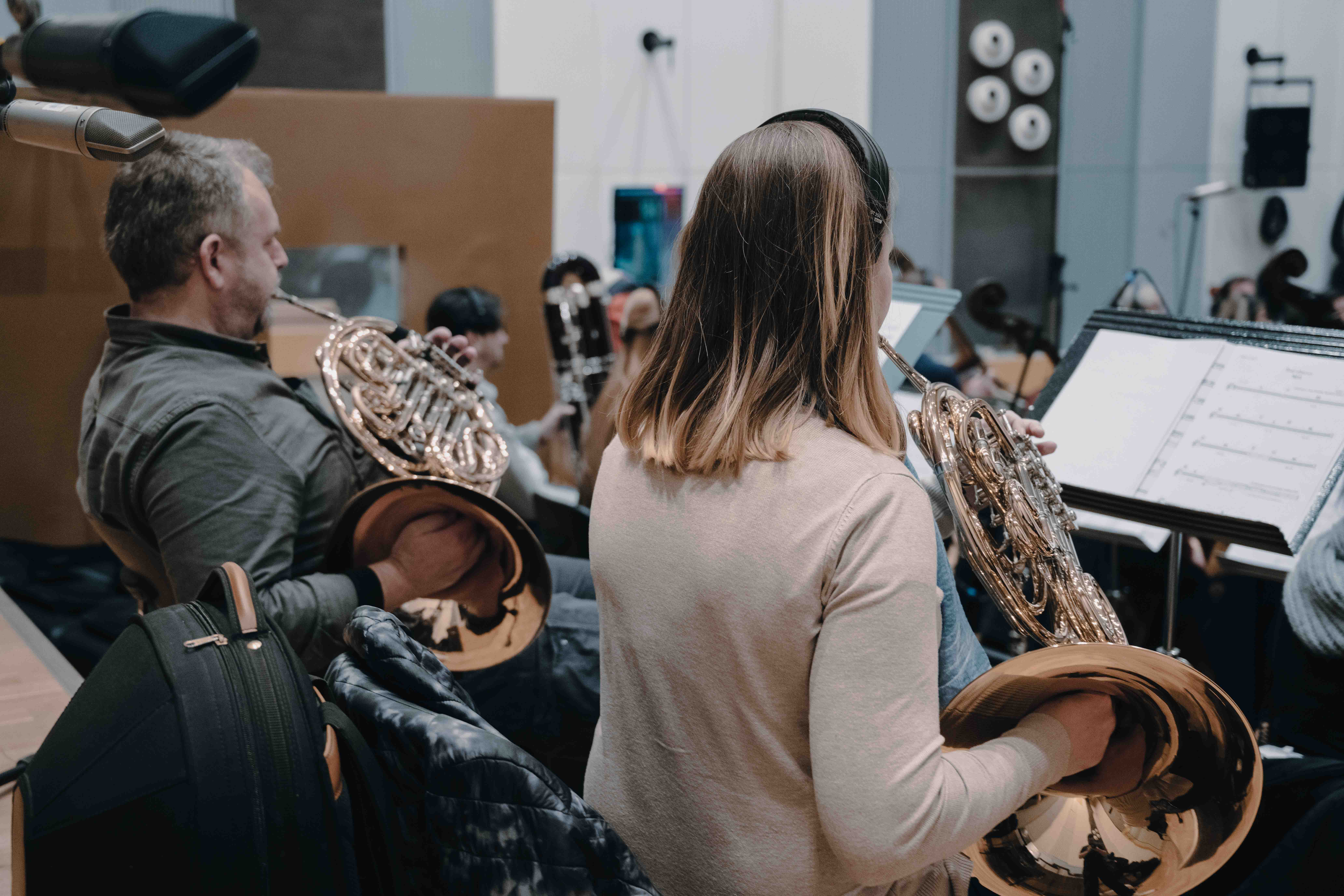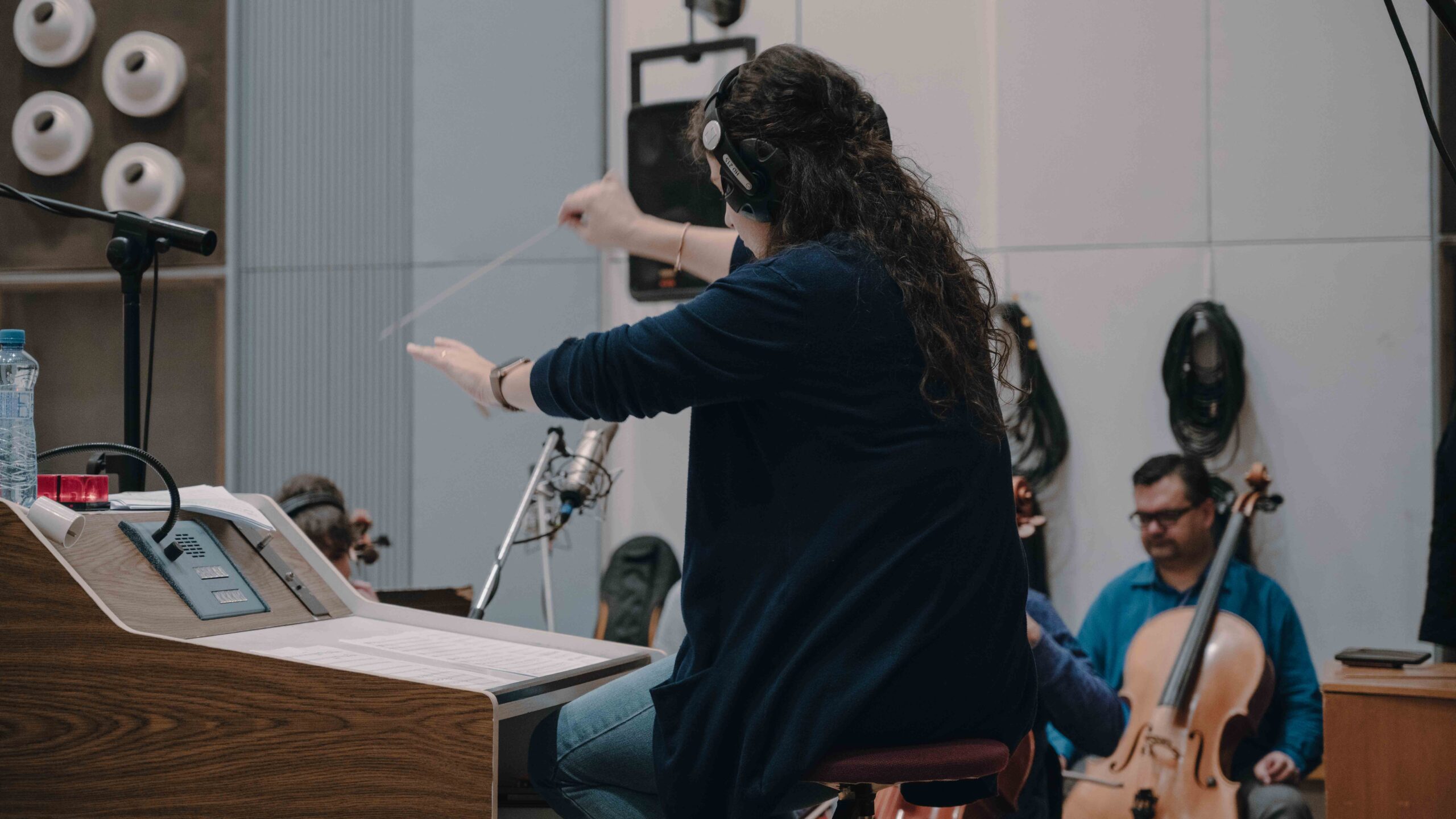 The director Robert checking the recording of the voices.