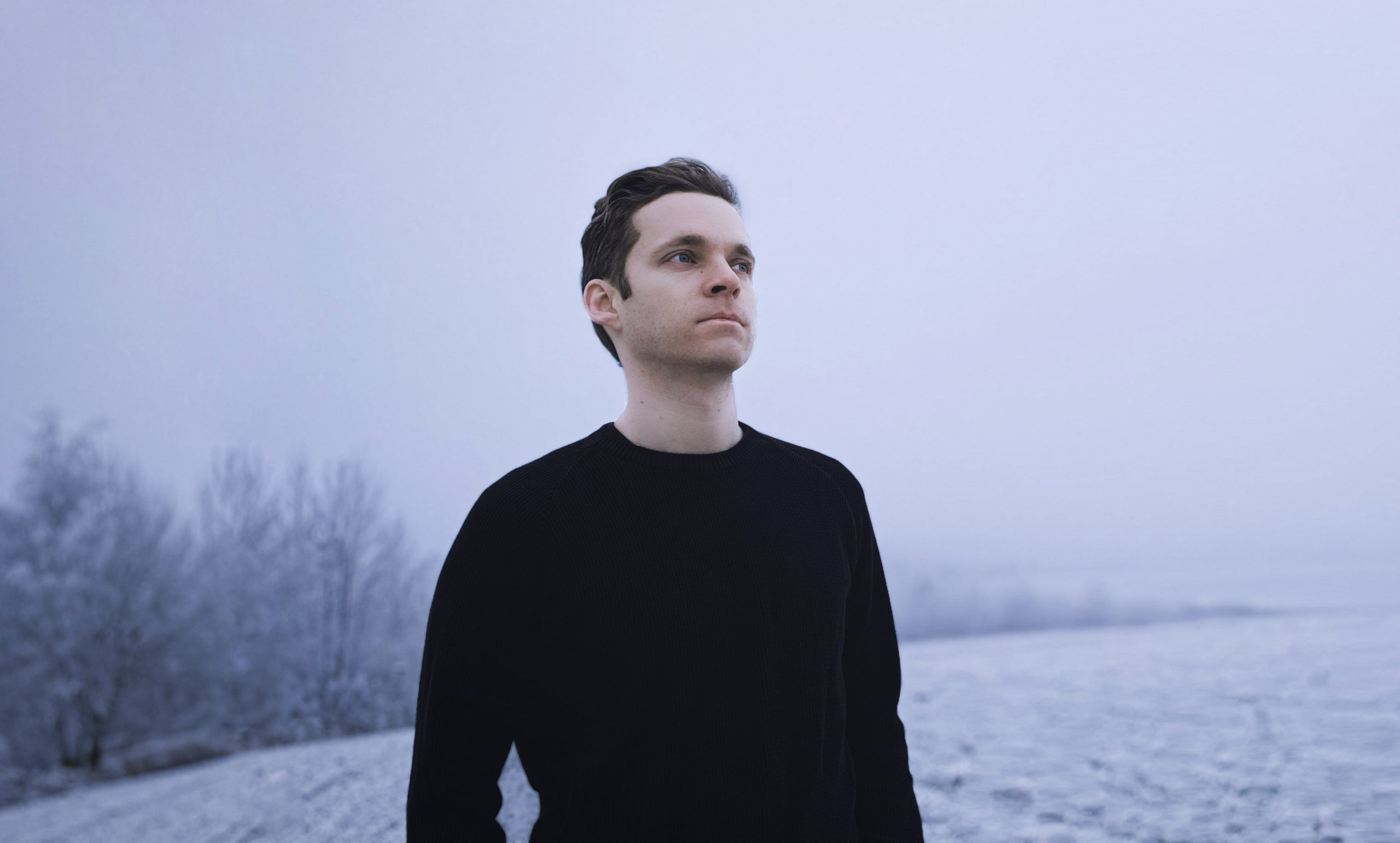 All his life Jan has been playing and experimenting with sounds in both – traditional and non – traditional ways. Soon he realized that audio visuals were his real calling. He graduated with his Master´s from the Film and Television Academy of Performing Arts /FAMU/ in Prague. Since then he has been getting a lot of experience in the film industry.
As a composer he enjoys emphasising and adding emotions, rhythm and depth to the story. His compositional style is clear and straightforward. He loves to work with various kinds of instruments, such as symphonic orchestra as well as electronic synths and their combinations. After so many projects done he has a very good sense of what kind of music fits right to the picture. Jan is alway fascinated by the magic which happens when music is perfectly written with the picture, with the story. As a sound designer he can create richness through the clever use of sound. Music and sound design perfectly match together and build synergy if they are shaped alongside.
Jan frequently collaborates with various directors, producers and international music production companies. He has had the pleasure to work on commercials for companies such as: Red Bull, Ikea, Škoda, Erste, Audi, Reiffeisenbank, Bata Shoes, Tesco, Vodafone, Pilsner Urquell, etc.
In 2020 he received the prestigious British D&AD Award for Sound Design with project Post Bellum Breaking the Silence. The same project was shortlisted at 2019 Canes Festival of Creativity. His sound design for RedBull F1 Road Trip was nominated at the 2021 Music + Sound Awards. He is also excited that his music composition appeared at Berlin International Films Scoring Competition BIFSC among 10 finalists…